Mole Removal [My entire journey Part 1]
Hey guys! I know I haven't done a post in a long time but I definitely have a good reason for that…I went for a mole removal surgery! So I will take you guys through me entire experience and recovery process. I am sure many girls are especially concern about mole removal so I will describe it as explicit as I can. I am not sure how many parts this is going to take, but let's take a step forward and see, shall we?
I was always unhappy with my moles, I was always teased about it, it reduces my self esteem, it made me feel ugly. I have one around 6mm(0.6cm) on the far end of my cheek and one on my arm (4mm; 0.4cm). Both moles are raised and black.
My placement of my mole on the cheek is very similar to the picture below. Size wise, probably a little bigger.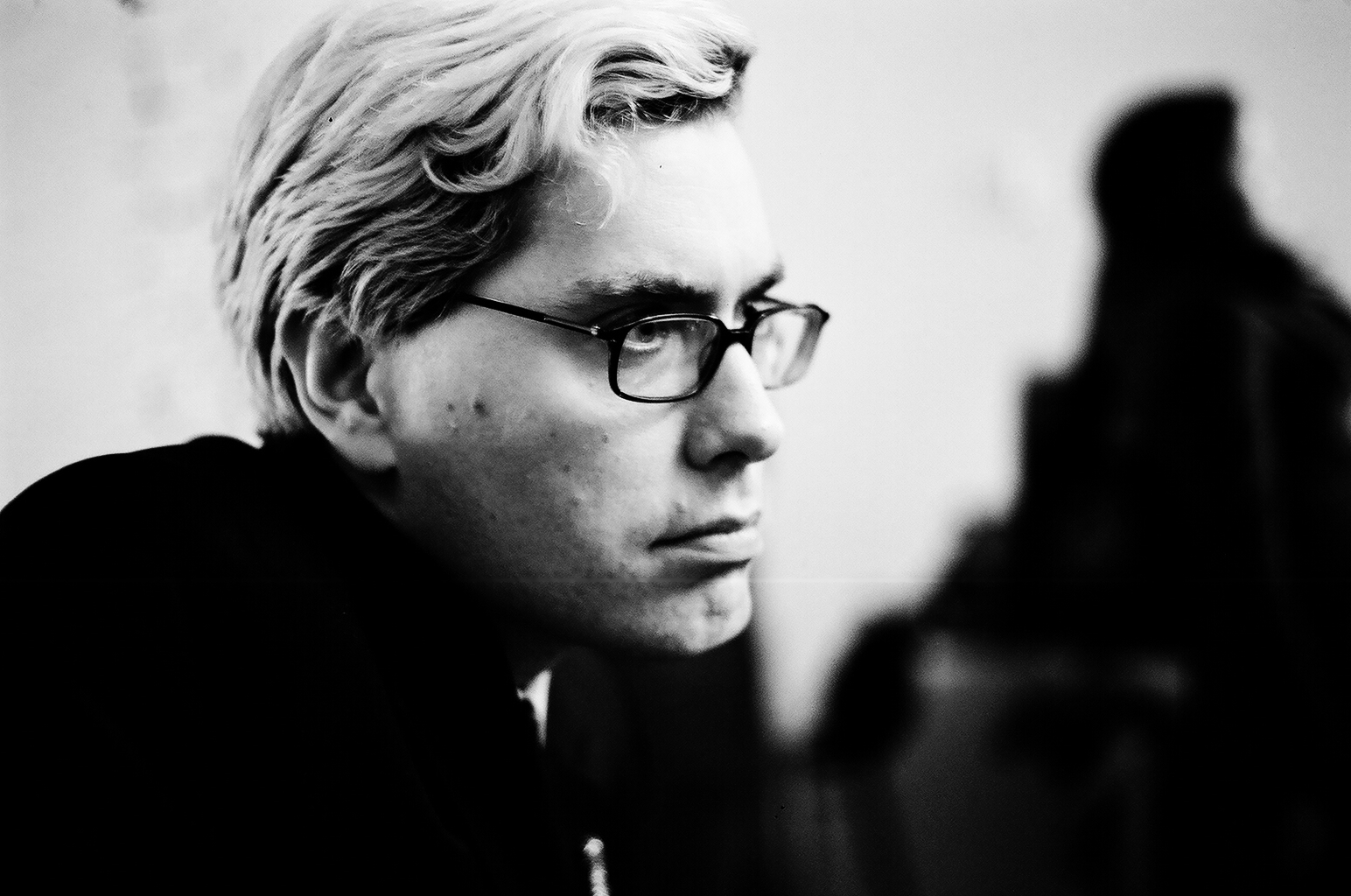 I initially wanted to only remove the one on my face but the doctor, who is a plastic surgeon recommend me to remove 2 as raised black moles have a small chance of becoming cancerous. He removed my two moles for SGD500 (1 mole cost SGD500) so I was getting a really good deal here.
He decided to use laser treatment to remove the mole and leave the hole untouched because stitching will make the skin tight. The scar tissue will then eventually close up the 'hole' and form a small round scar. However, during the procedure, the wound on my face was oozing too much blood so he had to stitch it up. The mole on my arm was not stitched up.
The doctor was very nice and patient and he did my mole removal on the spot. I did have to proceed to a small operating theatre for the laser procedure. I applied numbing cream on the mole area 30 minutes prior to the procedure and in the theatre I was given an anesthetic jab on the mole. The laser procedure was started immediately.
The jab hurts really bad but the laser procedure I would consider it painless. The laser feels as if someone with long sharp fingernails is constantly flicking my face on the same spot. Not painful just a weird irritating feeling.
On the contrary, the stitching process hurts really badly. You can actually feel the doctor sewing your face if that makes sense. The doctor tugged the thread really hard and tightly so the area is quite sore. Again the process is not excruciatingly painful (probably a 1.5 on a scale of 10) but the tugging of face that hurts. It feels like someone pulling on a strand of your hair.
The entire procedure took around 25 minutes to half an hour. Most of the time spent was on the mole on my face. My mole on the arm probably took only 5 minutes. I think it is because the mole on my face was bigger and more deep rooted.
Okay I know what you guys are curious about, the healing time. The 2 most important (in my opinion) questions about mole removal is 1, the pain and 2, the healing duration. I mean if I have to go out with a bleeding scar on my face for 2 weeks, that wouldn't be a pretty sight would it.
The doctor told me that the healing period would be around 5-7 days and for the scar to fade, it would take as long as 5 to 9 months. But I mean nothing makeup cannot cover, so do not cower from a tiny little scar anyway.
I do need to apply antiseptic cream over the area but no medicine or whatsoever.
Okay below are pictures of my scar at day 2, sorry I do not have any before pictures I absolutely hate that mole and will not post or take any pictures if that mole was seen. I will let you guys know my recovery from time to time. The mole on my arm is still in its bandage, I'll take a picture of it once I remove the tape.
I hope my post on mole removal provided some insight and I encourage all girls who are on the fence on doing it to go it. It is a very safe, simple and painless (well, not that painful anyway) procedure. All the time and pain is so extremely worth it because I know I will feel much more confident without it.
If you guys have any questions, always feel free to email me at ar_enquiry@hotmail.com or post it in the comments below, I do respond back to all emails. Again, thank you for reading my blog and I hope you linger longer for more exciting posts to come.
Read other parts!
Read
part 2
[Recovery at 3rd Week]
Read
part 3
[Recovery at 2 and a half months]
Read
part 4
[Recovery at 4th Month]